From cycle theory to travel practice: our travel bags can now be borrowed!
At FREITAG we always want our philosophies to be more than abstract notions. Which is why we're inviting you to take them along to the beach on this year's summer vacation.
"We prefer access over ownership," says Point 5 of our Freitag Manifesto. Borrowing is cooler than owning, in other words. Or, in the concrete context of a coming summer holiday: why buy a big travel bag if you only get to use it once a year?
It's a fair question. Because if you're planning to hit the road this summer, you can just go to any of our F-Stores and a few of our F-Dealers and borrow one of our F512 VOYAGER travel backpacks. Or, from 27 July, the brand-new (and slightly smaller) F511 SKIPPER.
All you need to do in return is share a few snaps of your travels with the internet community under the #gonewithfreitag hashtag. And bring our bag back to us three weeks later, of course. All true to our prime FREITAG motto: We think and act in cycles!
#gonewithfreitag around the world
Out and about with a FREITAG bag? Post your best holiday snaps on Instagram with #gonewithfreitag and a location tag on Instagram. We'll preserve them forever on our map. And give you fame and love in return.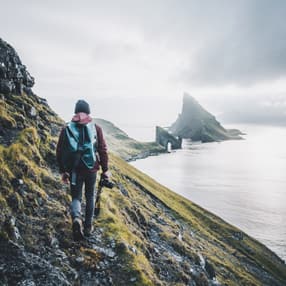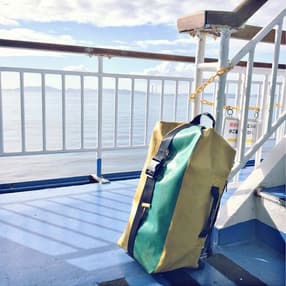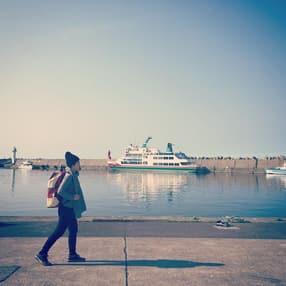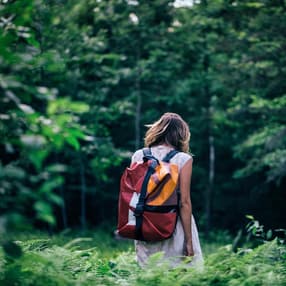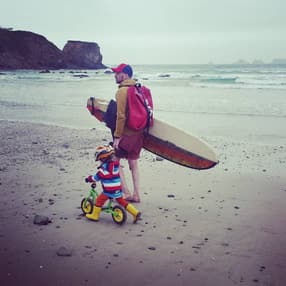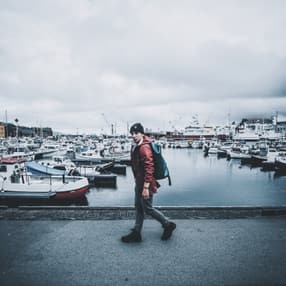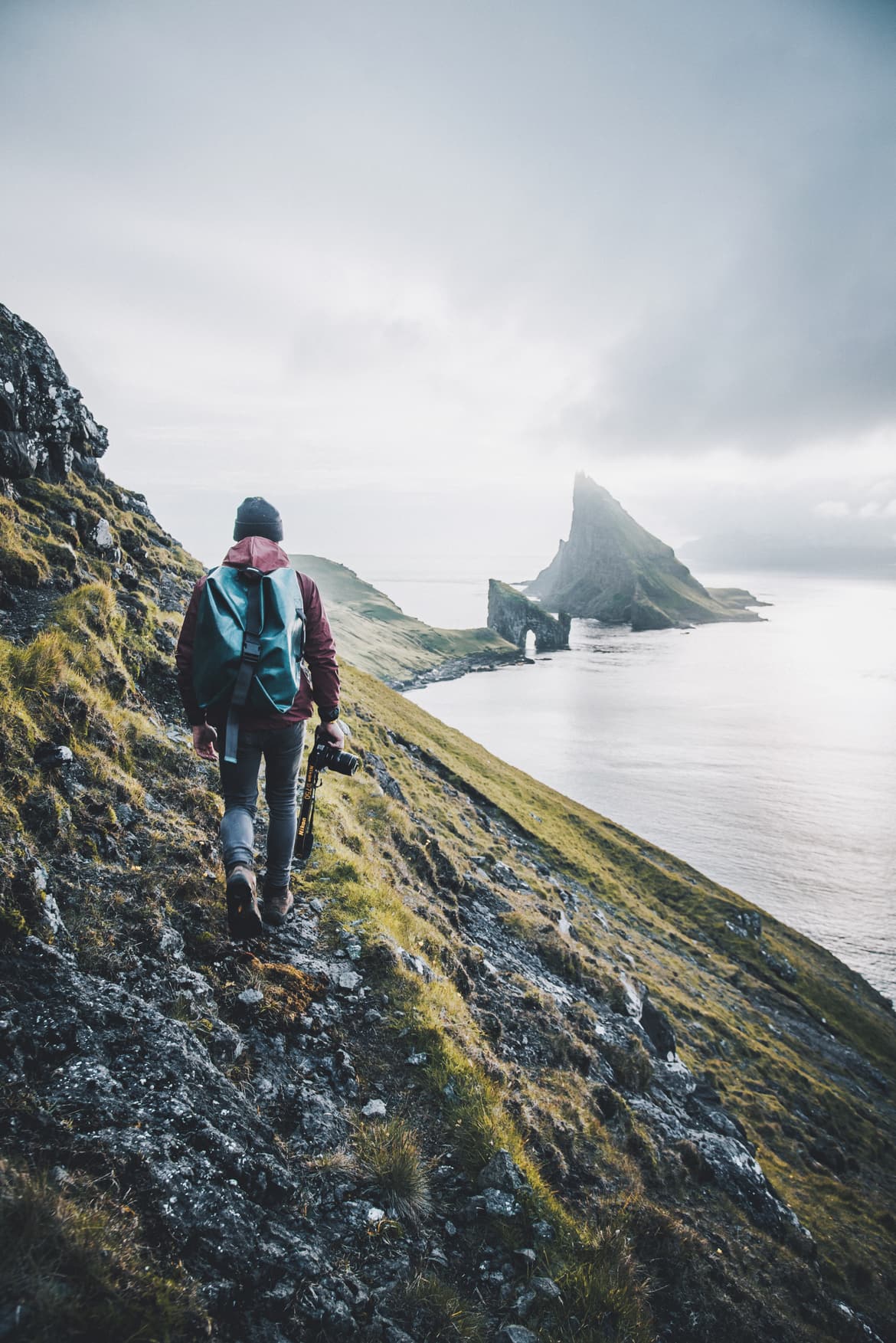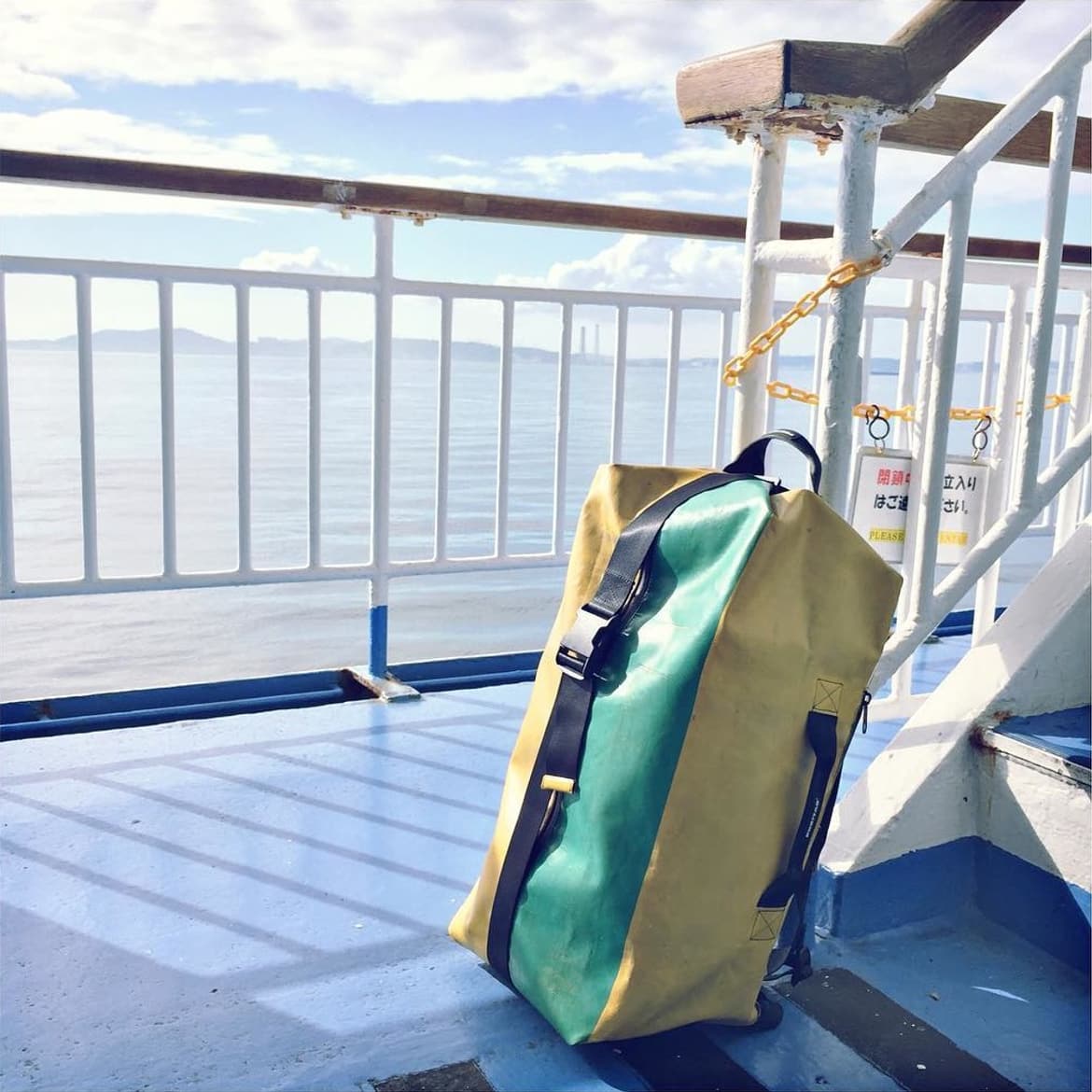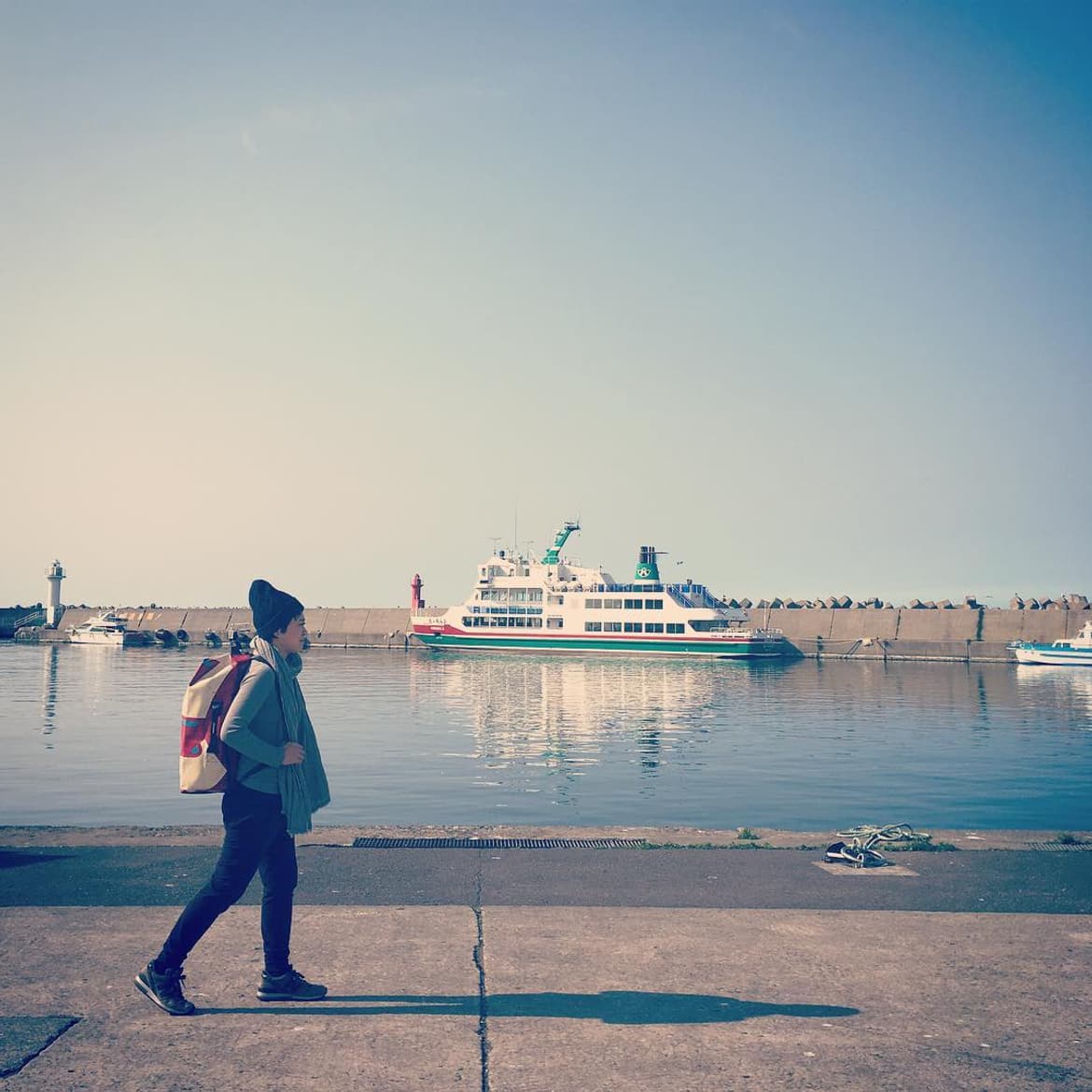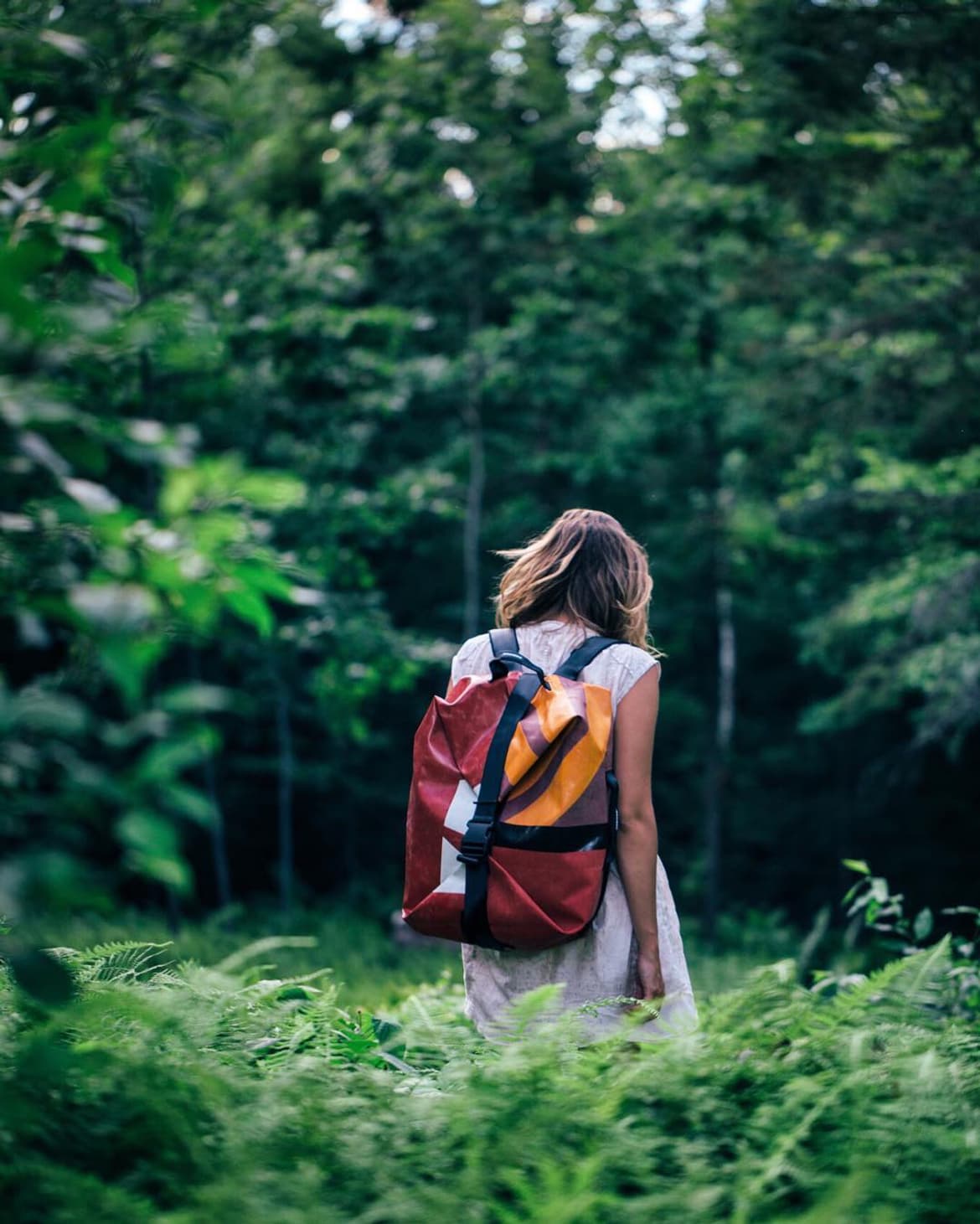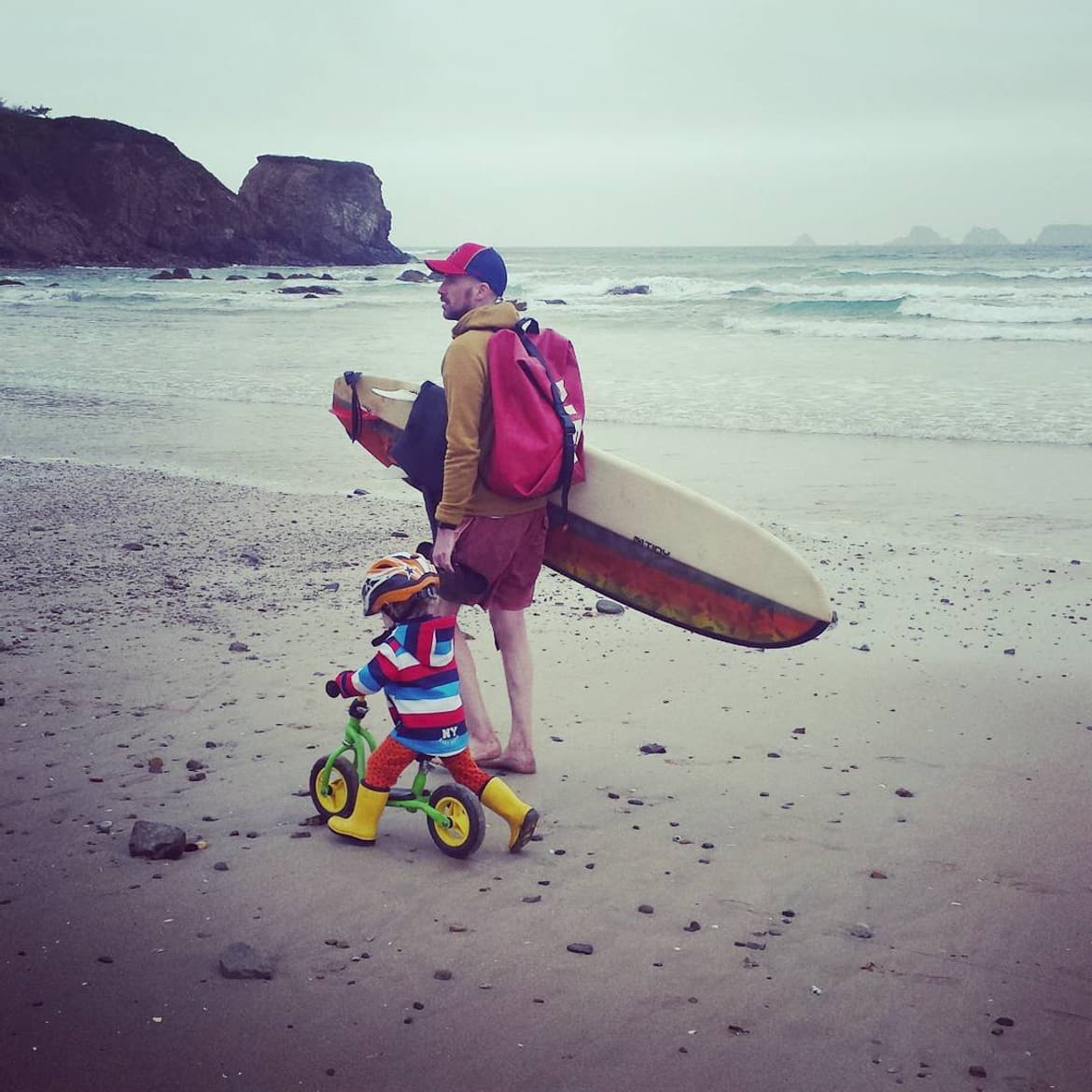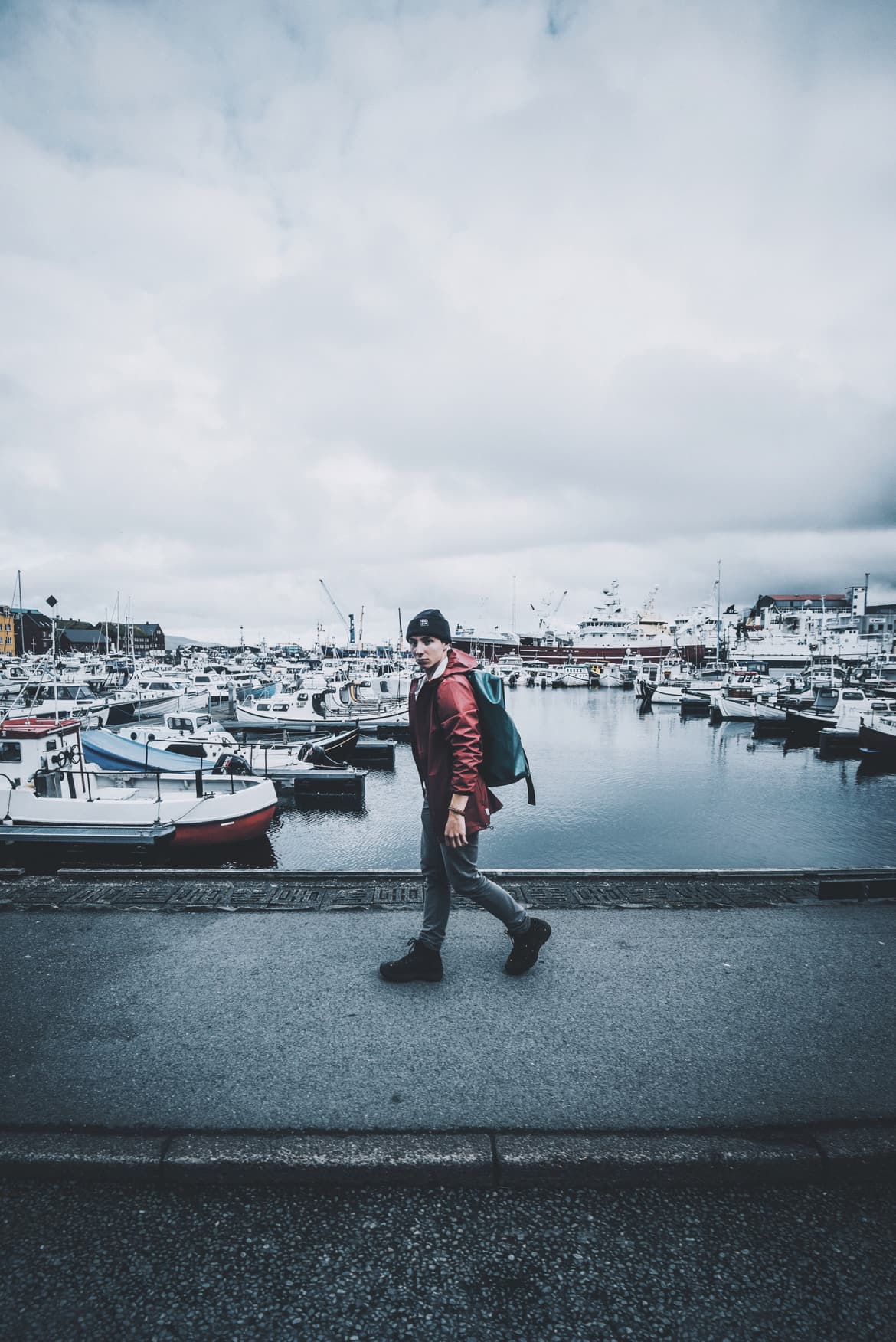 BORROW A F511 OR F512 AND TRAVEL THE WORLD!
Any of these F-Stores and F-Dealers will lend you an F511 SKIPPER or an F512 VOYAGER for up to three weeks entirely free of charge. Just come by: we'll be happy to see you. And happier still to see your #gonewithfreitag pictures!
29 June: #gonewithfreitag borrow-a-bag offer kicks off with the F512 VOYAGER.
27 July: Offer extended to the smaller all-rounder F511 SKIPPER.
30 September: Holiday's over – bring back the bag!
Or you wanna keep a Travel Bag forever?